Morpho Setup for Ayushman Bharat
Click here for Govt Schemes

Morpho Setup for Ayushman Bharat
Chrome Old Version:
DOWNLOAD Chrome 70 Version 64 Bit
MORPHO SETTING FOR AAYUSHMAN CARD
REMOVE MORHO FROM SYSTEM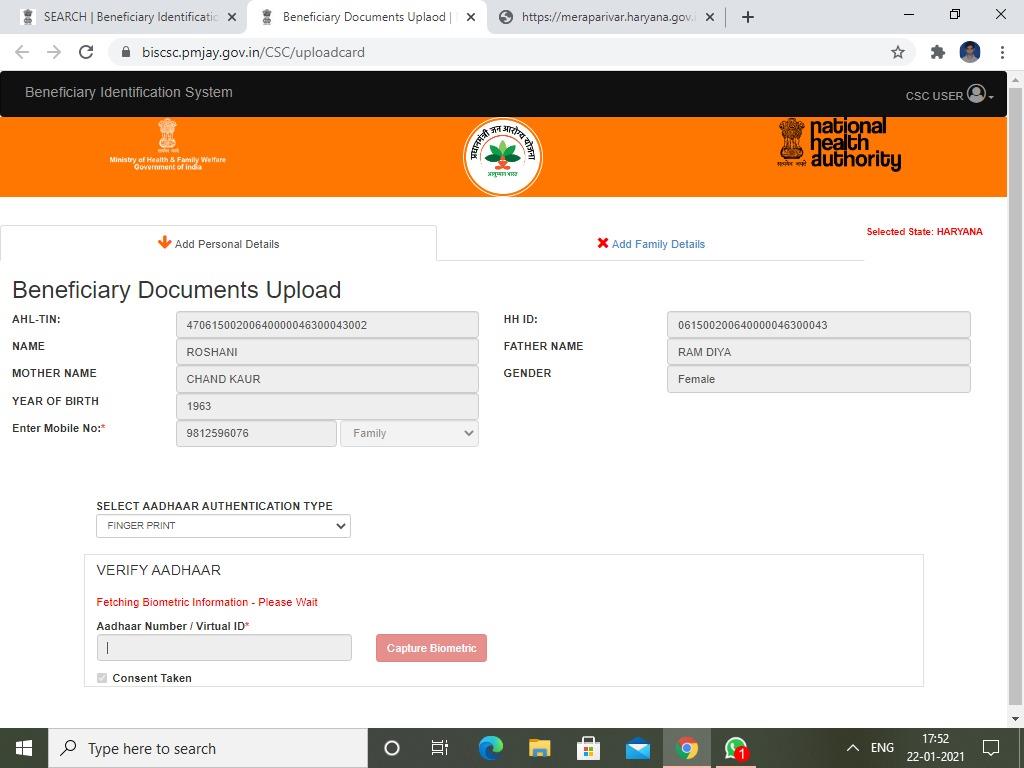 1) UNISTALL MORPHO DRIVER FROM CONTROL PANEL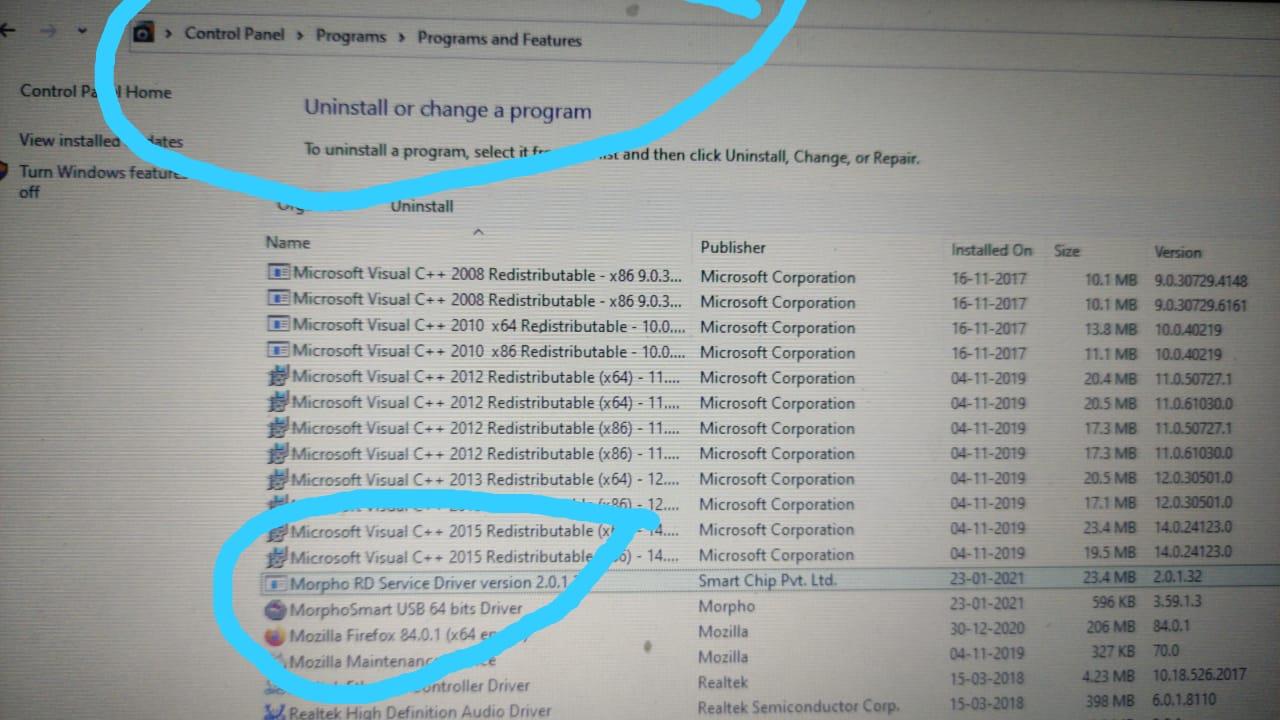 2) DELETE MORPHO ALL FOLDER FROM LOCAL DISK C: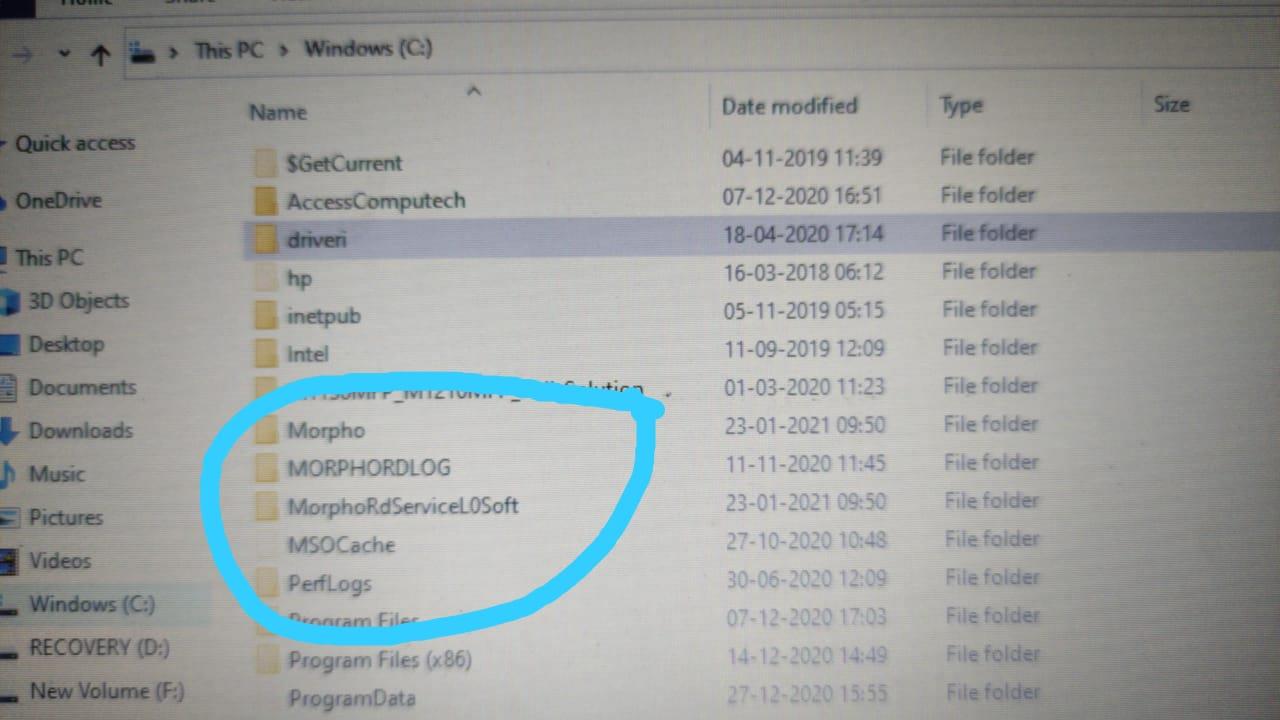 3) DOWNLOAD NEW VERSION OF MORHO:
Morpho Team has changed their RD service version for Windows. To download new Morpho RD service version, VLEs has to download the new version of RD service.
DOWNLOAD DRIVER Windows RD Service V2.0.1.34
Morpho Configuration:
To install the new version of RD service, Please follow the Steps below:
Right Click on Common_RD_Setup_HTTP-2.0.1.34.exe and click on Run As Administrator.
Morpho RD service setup will be install with all the necessary requirements.
Plug your Morpho Device and wait until the device automatically shows the pop up message Device Registration Successfully
Open ConfigSettings.ini file from MorphoRdServiceL0Soft Folder and Change the communication Mode to 0
Restart the computers and Enjoy.
4. DOWNLOAD Chrome 70 browser:-
DOWNLOAD Chrome 70 Version 64 Bit
5. INSTALL CHROME:
6. CHANGE SETTING AS GIVEN BELOW: Enable Local host in flags (Go to Chrome and search chrome://flags . And then search localhost enable it )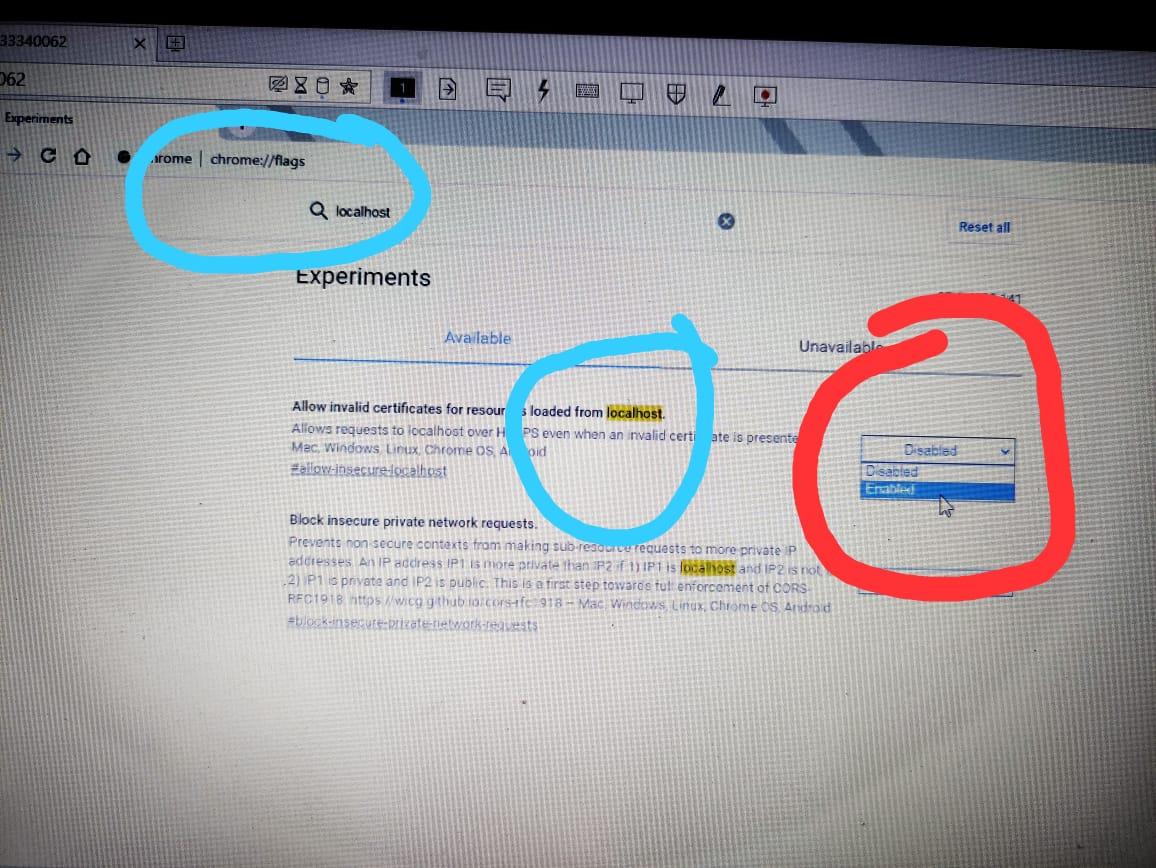 7. Change chrome autoupdate setting
Open My computer:> locan disk c:> Progrman files(x86/64):> Google :> update:> autoupdate to autoupdate1
8. restart your pc
Solution Bad Request error:
1. Chrome Old Version: DOWNLOAD Chrome 70 Version 64 Bit

2. Open My computer:> locan disk c:> Progrman files(x86/64):> Google :> update:> autoupdate to autoupdate1

3 restart your pc



Latest Jobs
Recent Updates
Haryana Goverment Schemes